Home
Profile
Media Kit
Testimonials
Excerpts
Buy My Book
Speaking & Seminars
Study Course
Coaching
Contact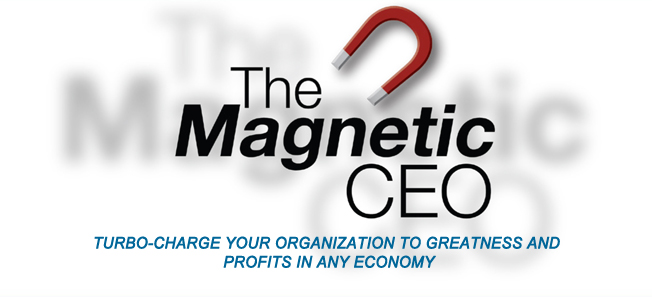 Coaching
IN LIFE, AS IN BUSINESS, WE sometimes donít get the results we want. Executives and managers have become keenly aware that todayís employees require more than great management and leadership skills.
COACHING is the missing link between creating a vision, organizing people and resources to achieve set goals, and actually obtain outstanding results from your team.
Any of the programs in the following pages can be implemented for coaching and/or training, from the CEO to middle managers, front-line managers, sales teams and customer service reps.
Review each program to choose the most suitable for your particular needs. I am also available for the following:
---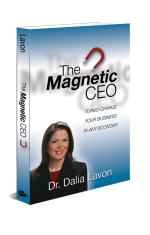 Business Success Coaching
Corporate Sales Training
Motivational Keynote Conference Speaking
Inspirational Leadership Workshops
INDIVIDUAL OR GROUP COACHING, TO WORK ON AREAS SUCH AS:
DECISION-MAKING
OVERCOMING PHOBIAS ANDDDICTIVE BEHAVIORS
ATTRACTING LOVE
SUCCESS IN DATING AND RELATIONSHIPS
OVERCOMING STAGE-FRIGHT
Click here to contact Dr. Dalia Lavon or call 847-514-8618