Home
Profile
Media Kit
Testimonials
Excerpts
Buy My Book
Speaking & Seminars
Study Course
Coaching
Contact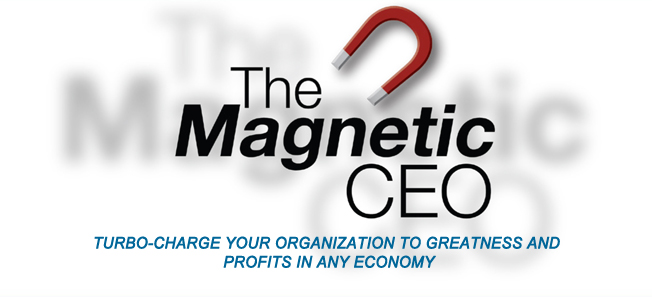 Profile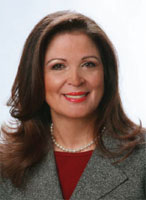 An author, expert business consultant, coach, trainer and a professional speaker, Dr. Dalia RE Lavon obtained her BA and Masters degrees in Education at Bar-Ilan University, a Masters in Business Management at the American College, and a PhD in Business Administration at LaSalle University.
Dr. Dalia RE Lavon ventured into the business world, accepting a sales and management training position with a large financial services company. She was immediately spotted as a fast-starter and achieved almost every possible award and designation. She fast-tracked into management and climbed the corporate ladder while sharing her success with peers in industry seminars, management classes, and training courses.
As a Training Director, Dr. Dalia RE Lavon developed a comprehensive training curriculum model along with a unique training program that revolutionalized the way sales training was perceived, which tripled the sales results.
While in charge of sales and executive management, her team excelled and was widely recognized as being the cutting edge, leading team. They became stellar performers, high achievers and brilliant managers who fast-tracked to various executive positions. Dr. Dalia RE Lavon then developed an executive management recruiting and training model that improved the caliber of the managers hired and increased their retention rate and bottom line substantially. This won her worldwide industry recognition, in addition to increased profits. Dr. Dalia Lavon believes that one never really leaves school. She has always been involved both as a student, a "train the trainer" facilitator, a personal coach to business owners and CEOs and an international speaker in various settings: formal, informal, business, industry, academic, private and public.
Dr Dalia RE Lavon served twice as a very popular business and education advisor to the former Soviet Union and served as a business liaison to Shanghai, China. She then owned a medical school in New Zealand and returned to the United States where she had started and sold various businesses.
As an entrepreneur Dr. Dalia RE Lavon realized that finding and retaining good employees is a major concern of many colleagues, business owners and CEOs. No business or practice can thrive without the knowledge and skills it takes to attract and develop good employees, increase profitability and avoid the lawsuits some companies experience.
This is where The Magnetic CEO fills the gap. It touches on some of the aspects of management that are not necessarily part of the curricula taught in the Graduate Schools of Business and are not discussed in various business forums. This book reveals the secret to attracting and keeping the best and brightest employees. It also describes some methods and systems utilized by successful CEOs and companies who make it to the most desirable employers list and avoid the problems that lead to lawsuits.
The attached bonus glossary is a survival guide for the CEO and business owner who wish to thrive in today's business world while getting the outstanding results through the efforts of their all-star team.