Home
Profile
Media Kit
Testimonials
Excerpts
Buy My Book
Speaking & Seminars
Study Course
Coaching
Contact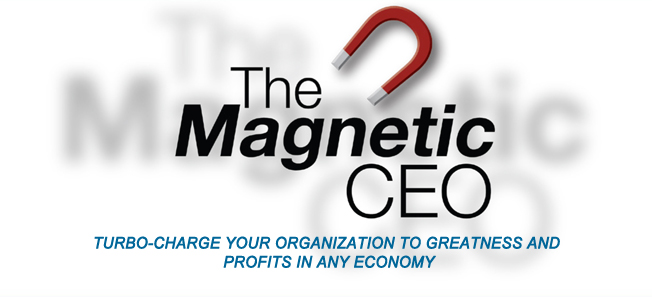 Study Course
THE MAGNETIC CEO: HOW TO TURBO-CHARGE YOUR ORGANIZATION TO GREATNESS AND PROFITS IN ANY ECONOMY
Dr. Dalia RE Lavon offers an innovative approach to drive revenues higher while inspiring your people to produce breakthrough results.
The Magnetic CEO coaching program can motivate others to not only get the job done, but to achieve extraordinary results.
This program presents very practical action steps and activities to be used by managers and individuals, in any culture, to create the organizations of the future.
Find the key to unleashing your full power and the full potential of your people.
Click here to contact Dr. Dalia Lavon or call 847-514-8618